Historically a market town, Thurles now is home to many businesses across a wide range of sectors.​
Thurles is ideally located in the heart of Tipperary with great road and rail links and of course close proximity to Shannon and Cork Airports. The town has seen industry in its traditional sense ebb and flow over the years, but the last decade has seen development in new businesses across many sectors. We are home to great food, financial, IT, service and retail businesses and much more. We are proud to assist  new businesses to start up in Thurles  – our Chamber Enterprise Centre is home to many start-ups and SME's. Anything that can be found in larger urban centres can be found here in Thurles, let's keep on proudly supporting local.
list of businesses in Thurles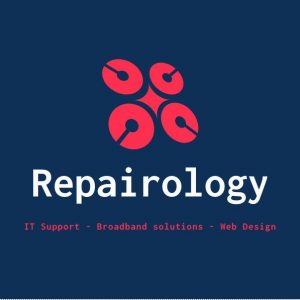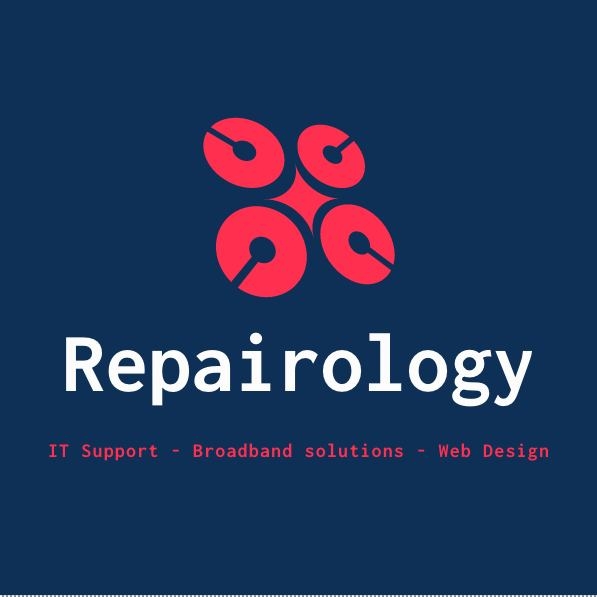 Unlimited Rural broadband from 29.99 a month Refurbished laptops from 100 euro IT support services, including business support, educational, data recovery, hardware, software and network
Read More »
submit a business listing
We are lucky to live in a vibrant town of cultural diversity, in which all ages are dedicated to the arts in all its forms.
tipperary technology park
The Tipperary Technology park located in Bawntameena, Nenagh Road, Thurles, heralds a new era for industry in North Tipperary and Thurles. Established by Shannon Development the facility offers Thurles as a player in the new knowledge economy.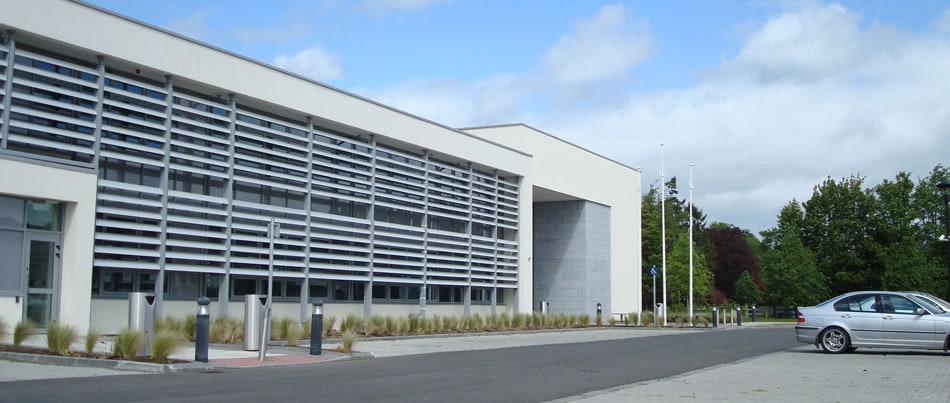 Tipperary Technology Park caters for a mix of overseas and Irish-owned technology and knowledge-driven enterprises. A high quality physical environment, with an advanced telecommunications infrastructure for indigenous and inward investment technology companies, it will become a hub of technology and knowledge based activity with strong diffusion impact throughout North Tipperary.
Shannon Development has invested €3.8 million in developing the first 20,000 sq. ft. building at Tipperary Technology Park. An existing 5,000 sq. ft. building at the location has been upgraded to accommodate new business already operational at the park.
Facilities include high quality Business incubation & expansion units from 6.97 sq.m. (75csq.ft) to 464.5csq.m. (5,000 sq.ft) fully managed shared broadband internet access, IP Telephony and access to shared office services such as networked colour printing, copying, scanning and a fully networked conference room with corporate presentation facilities. Shannon Development offers this range of accommodation and services at highly competitive prices; Quotation on request.
IDA Ireland has expressed its full support for the Tipperary Technology Park initiative, and they confirm that the combination of good industrial telecommunications infrastructure, and the availability of skilled graduates and supports from the Limerick Institute of Technology Campus (situated across the street) will greatly increase the chances of locating FDI project in Thurles.
As well as high quality accommodation and telecommunications infrastructure, eligible projects locating in the Tipperary Technology Park are offered the full range of grant and other supports available.
Shannon Commercial Properties operates the Tipperary Technology Park in Thurles.
To find out more visit: www.shannonproperties.ie
Thurles was originally an agricultural market town. It is now a retail town having chain stores like SuperValu, Dunnes Stores, DV8, Aldi, Boots UK, Lidl, Easons and Holland & Barrett.
Thurles Shopping centre was recently extended. Stakelum's Hardware, which recently moved to the Nenagh road, is one of the biggest family owned businesses in the town. McKevitt's "Costcutter" is another large family business that operates an extensive supermarket in Liberty Square. High technology industries have been established in the Thurles Technology Park and Thurles Chamber Enterprise Centre.
Doing Business
Thurles has traditionally been a market town and the principal business centre for the mid Tipperary region. The town is serviced by all the leading financial institutions as well as all the other ancillary services that would be expected in a modern progressive town. Thurles has high speed internet connectivity and fibre broadband is available practically everywhere.
Accessibility. Thurles is centrally located with an unrivaled road and rail network making it extremely accessible from all parts of Ireland. The M8 motorway passes within 6km of the town from which Dublin and Cork can be reached in little over an hour. Cork and Shannon airports can be reached in one and a half hours and Dublin airport in under two hours. There is an excellent rail service in Thurles with trains practically on the hour to Dublin and frequent trains to Cork, Tralee and Limerick also.
Affordability
Living and working in Thurles is more affordable than many larger towns and cities. Property prices are lower and rental accommodation is much less expensive than in the cities and there is generally very good availability of properties for sale and to let.
Start Up Business Facilities 
Thurles Chamber Enterprise Centre is the perfect location for new and expanding businesses in Tipperary. The centre is a collaborative development between Thurles Chamber of Commerce and Limerick Institute of Technology. The development of the Enterprise Centre was funded by Thurles Chamber of Commerce, Enterprise Ireland, Limerick Institute of Technology, Tipperary County Enterprise Board and Thurles Municipal Council.
The Centre was established to facilitate the development and growth of new and existing enterprises and to provide a location in Thurles which would allow the creativity and vision of the people of the area to contribute to its future economic well-being.
Tipperary Technology Park was established to provide businesses operating in the technology sector with suitable premises equipped with the latest in high speed communications.