our charming, contemporary and friendly town is located in the heart of Tipperary, the largest landlocked county in Ireland.
Situated on the banks of the River Suir, and nestled between the Silvermine Mountains to the northwest and the Slievearagh Hills to the southeast Thurles has something to suit everyone's liking. Whether you are on foot, two wheels or four or even on horseback explore the idyllic countryside surrounding Thurles. The history, heritage and culture of Thurles are harmonised wonderfully with the towns commercial ability and results in the perfect place to work, play, live, learn or rest. Catch up on what's been happening in Thurles with articles from our guest writers. Read more about the history of our town. Keep up to date with our social media platforms.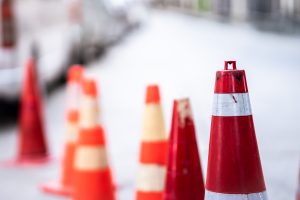 NOTICE in relation to Road Works Parnell Street Carpark, Thurles Tipperary County Council wishes to announce that planned works to Parnell Street carpark will commence
Read More »
charities and
community groups
we value our community and its members.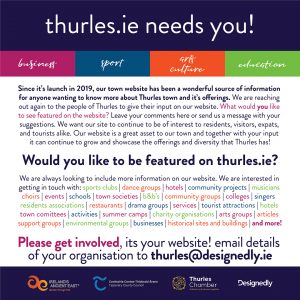 Since it's launch in 2019, this website has been a wonderful source of information for anyone wanting to know more about our town. We are
Read More »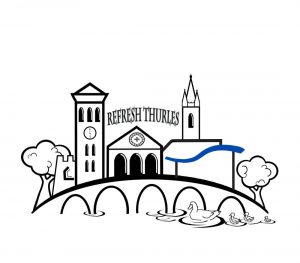 Our judge will be visiting the estates and streets that entered our competition in the coming weeks. Results should be available on September 1st. We
Read More »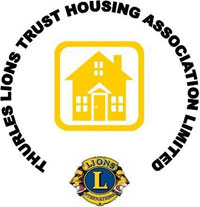 What is it? Thurles Lions Trust Housing Association Limited is a special purpose Company formed by Thurles Lions Club to develop and operate a social
Read More »


Order of Malta Ireland Ambulance Corps Thurles was established in 1948, shortly followed by its Cadet Unit, and has grown to become one of the
Read More »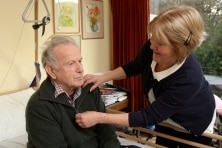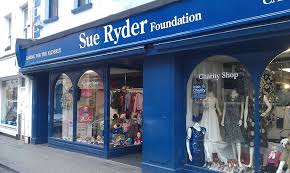 – Bric-a-brac, books, nearly new clothing, etc. Care is taken over the pricing of goods and expert opinion is sought for the pricing of valuable
Read More »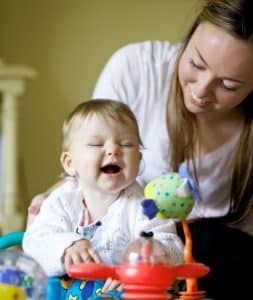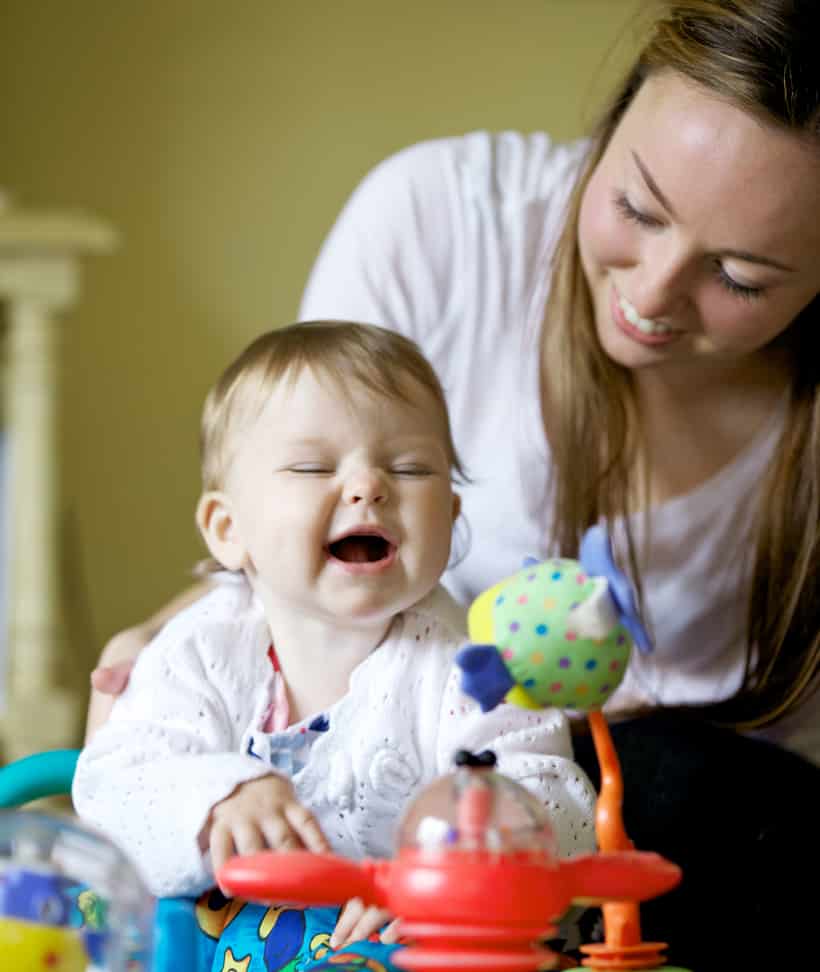 Family Support seeks to enhance family well-being and strengthen parenting capacity to reduce problems later in a child's life. Barnardos responds to the individual child
Read More »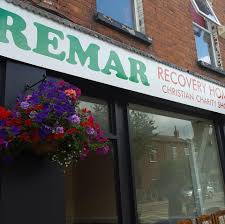 we are a Christian recovery home trying to help people in need including the homeless, people who suffer from addiction, and other social complex illnesses.
Read More »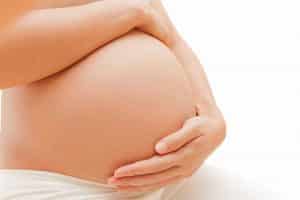 caring for our pregnant community members and protecting future generations of Thurles town from the very beginning.
Read More »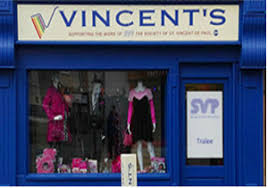 Society of Saint Vincent de Paul charity fashion store.
Read More »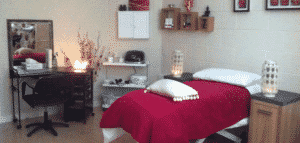 TCIL is a Registered Charity, a non-profit organisation that operates from their premises in Thurles [Head Office] and Clonmel. The company provides a Personal Assistant
Read More »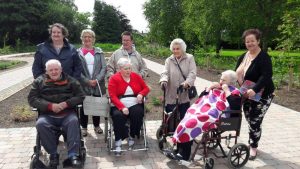 Day care in the community for people with Alzheimer's disease and other forms of dementia. The Day Care Service is available between 10.00am and 4.00pm
Read More »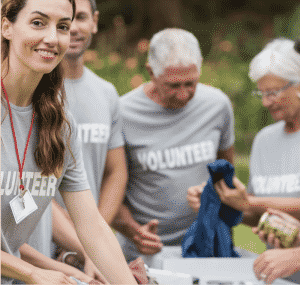 We are community dementia champions who are passionate about dementia and want to see our community be dementia inclusive we will take on a leadership role and
Read More »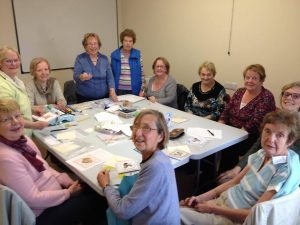 Mission To promote the positive aspects of ageing and to facilitate greater participation by older people in our community. Activities are link to, though not
Read More »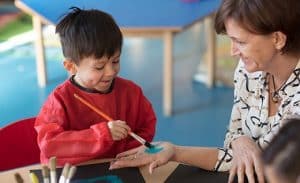 Barnardos' mission is to help transform children's lives through our services; support parents; and challenge society where it fails our children.
Read More »