our charming, contemporary and friendly town is located in the heart of Tipperary, the largest landlocked county in Ireland.
Situated on the banks of the River Suir, and nestled between the Silvermine Mountains to the northwest and the Slievearagh Hills to the southeast Thurles has something to suit everyone's liking. Whether you are on foot, two wheels or four or even on horseback explore the idyllic countryside surrounding Thurles. The history, heritage and culture of Thurles are harmonised wonderfully with the towns commercial ability and results in the perfect place to work, play, live, learn or rest. Catch up on what's been happening in Thurles with articles from our guest writers. Read more about the history of our town. Keep up to date with our social media platforms.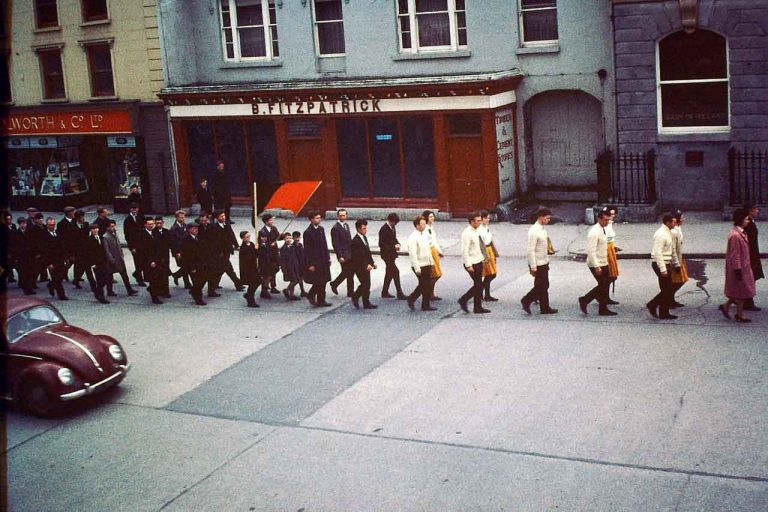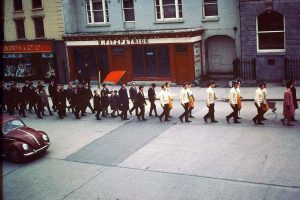 If it is mathematically possible for a square to be the centre of anything, then Liberty Square is the centre of Thurles. It is not,
Read More »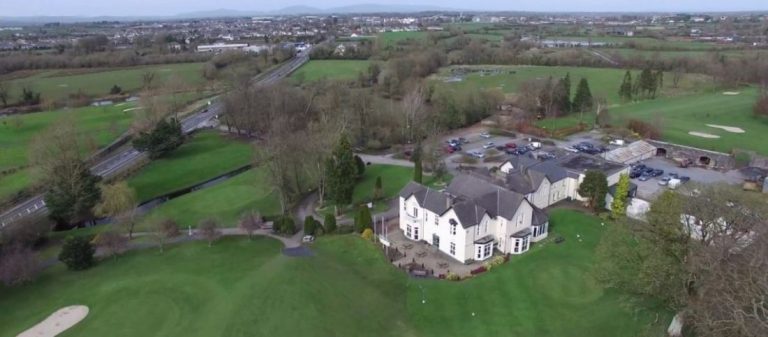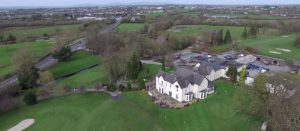 National Golf Championships for Thurles The All-Ireland Cups and Shields Finals will be held at Thurles Golf Club from 4th October to 7th October 2018
Read More »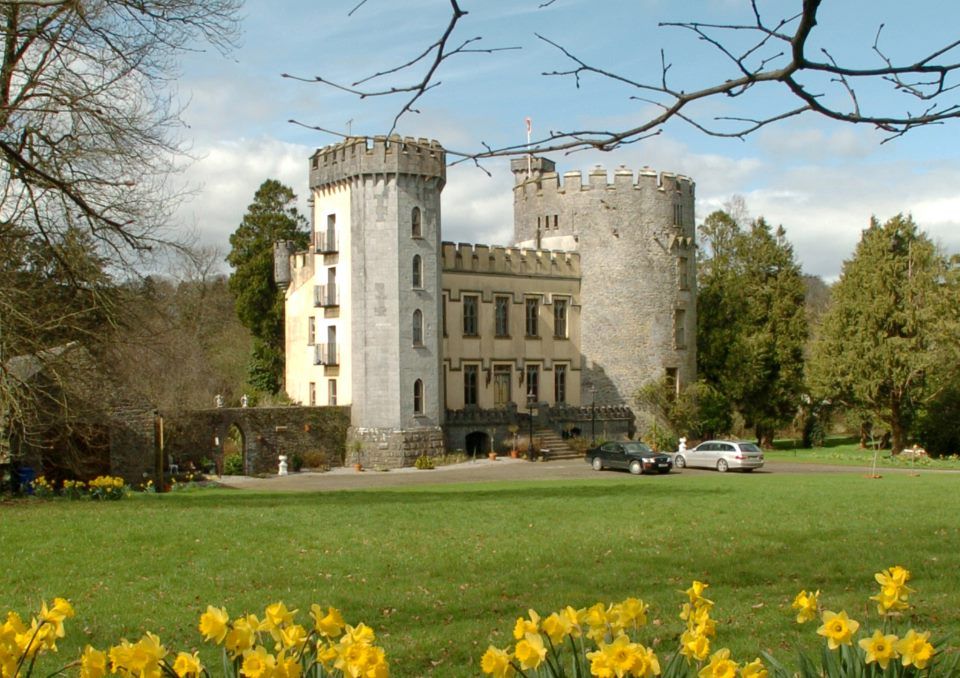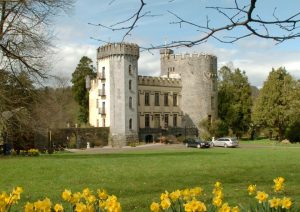 Farney is home to the Cullen Family. Cyril and Margie Cullen run a knitwear and porcelain design and production business from the castle. They converted
Read More »
charities and
community groups
we value our community and its members.


Order of Malta Ireland Ambulance Corps Thurles was established in 1948, shortly followed by its Cadet Unit, and has grown to become one of the
Read More »