Coronavirus
COVID-19 Notice
In the interest of the health and welfare of our community, many of our retailers have closed their doors. We would like to keep you informed of the services that are still available in our town and ensure you of our continued support.
Barry's Supervalu Home Deliveries Call: 0504-21626 or Email: 1989-thurles-fresh@supervalu.ie
Bookworm Local delivery, order by phone Call: 0504-22257 or email: info@bookworm.ie
Boyle's Giftshop Vouchers or orders, collections can be arranged Call: 086 2320 205 or 0504- 21173
Campion Insurance We can deal with all your needs by phone. Call: 0504-21444
Designedly email: hello.designedly.ie Call: 0504-36362 / 36917
DH Ryan Architects Open for business Call: 0504-28850
Elys Centra Kickham St: 0504-23476 The Mall: 0504-23778 home deliveries of groceries home made dinners, fuels.
Gleeson Solicitors Phone & email enquiries Call: 0504-22577 Email: info@tipperarylaw.com or patricia@tipperarylaw.com
Hanafins Furniture We are open. Delivery service available. Contact us online or Call: 087 2614 000 or 0504-21144
Health & Harmony Remains open with restricted numbers instore, delivery can be arranged
Healthy Haven Local Deliveries & enquires Call: 0504-58659 or Email: healthyhaventhurles@gmail.com
Helens Kidswear We are open. Call: 0504-58937
Hummingbird Remains open with social distancing practice, continuing with our final reductions sale Call: 0504-23612
Jennings Opticians Emergency Eye Exam Service Call: 0504-22633 or to the door for collections & repairs
McKevitts Costcutters Home Deliveries Call: 0504-21599
Michelle O'Connell Solicitors Please ring for enquiries Call: 0504-23900
Morans Menswear Superstore Please ring for enquiries Call: 0504-21852
PJ O'Meara Solicitors Please ring for enquiries 086 – 2302 912 or 0504-22333
Naomis Takeaway only – reduced hours Dinners, breads cake can be ordered by phone and collected Call: 0504-26266
Photostation We are open. Call: 0504-28533
Re:charge Cartridges We are open & observing Public Health protection advice Call: 0504-90234
SHE Boutique We are open. Call: 0504-20785
Sheppard Opticians We are open for urgent eye examinations. Call: 0504-22706
Sherry Fitzgerald Gleeson Taking phone enquiries, Call: 0504-22997 Email: info@sfgleeson.ie
Stakelums Office Supplies Online ordering & phone orders Call: 0504-21888 , 086- 8249 455 Email: stakelumsofficesupplies.ie
The Mall Curios Vouchers or orders, collections can be arranged Email: info@themallcurios.ie
WELCOME TO THURLES, COUNTY TIPPERARY
Thurles town is located in mid-County Tipperary and is surrounded by the Silvermine Mountains to the northwest and the Slieveardagh Hills to the southeast. The town itself is built on a crossing of the River Suir which adds to the beauty of Thurles and it's surrounding countryside. Thurles is a thriving commercial and business centre and a great place to live, work and visit.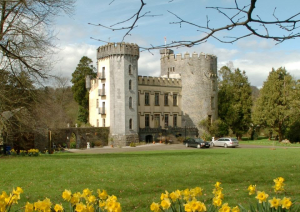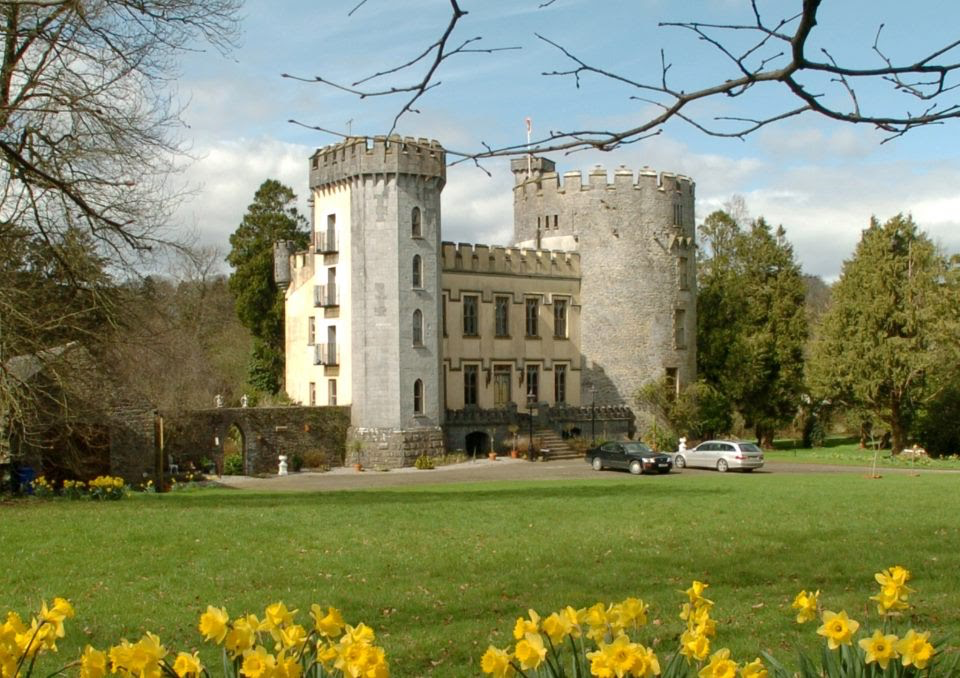 Farney Castle is a wonderful, architecturally diverse building nestled in beautiful grounds surrounded by a myriad of ancient and rare trees. The medieval round tower
Read More »